Tuesday, June 21st
It's hard to describe Quebec City in the few words I've been posting here. The marina is modern and well maintained. It's tucked into a very industrial section of waterfront. But just steps away is the cobbled street leading up to the old, walled city.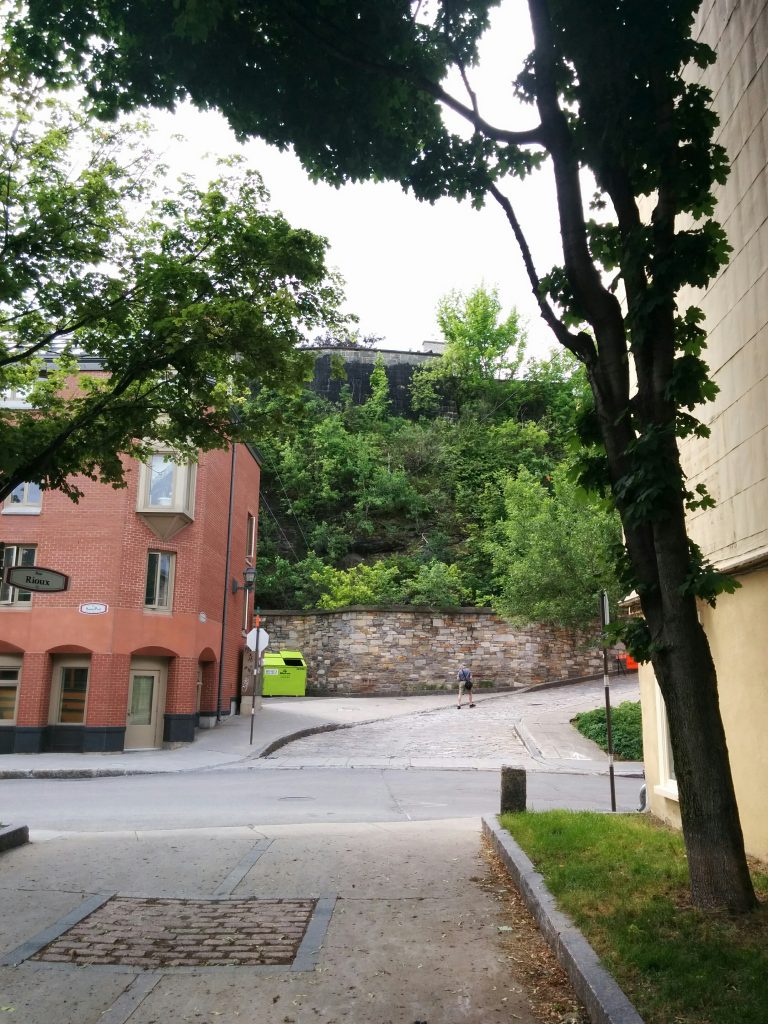 The arcitecture is impressive. Quebec City does have high-rise office towers and apartment buildings, but in the old city, massive stone structures, hundreds of years old, dominate.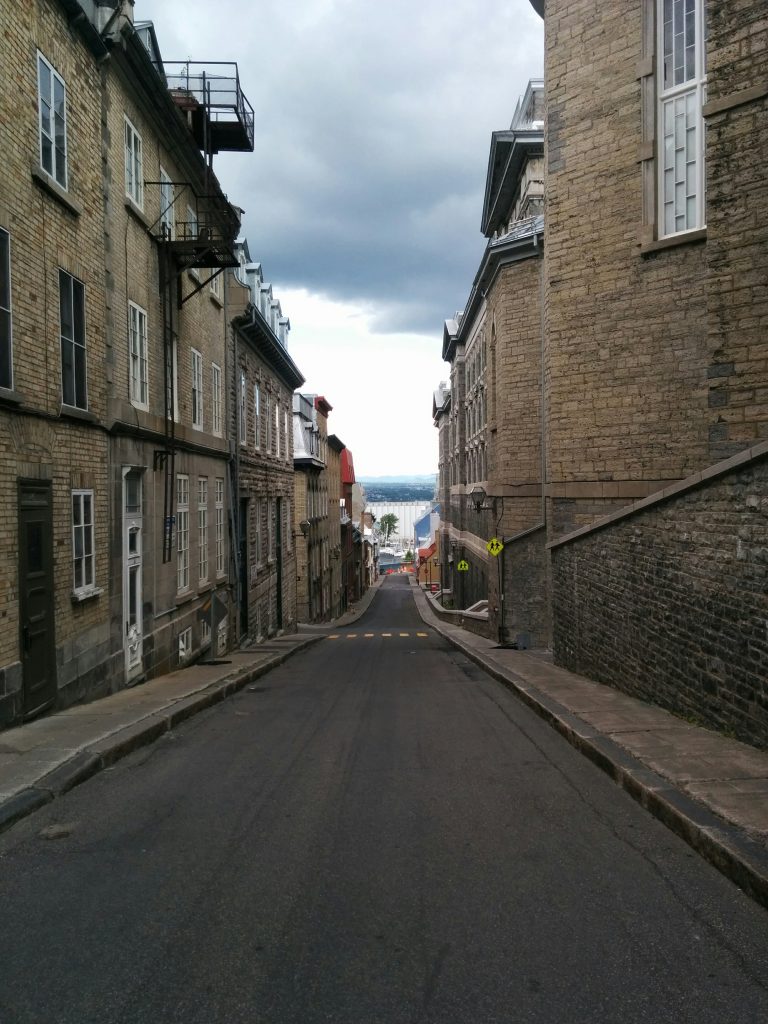 Along with all the stone buildings are colorful roofs, open plazas and wide sidewalks with open-air cafes.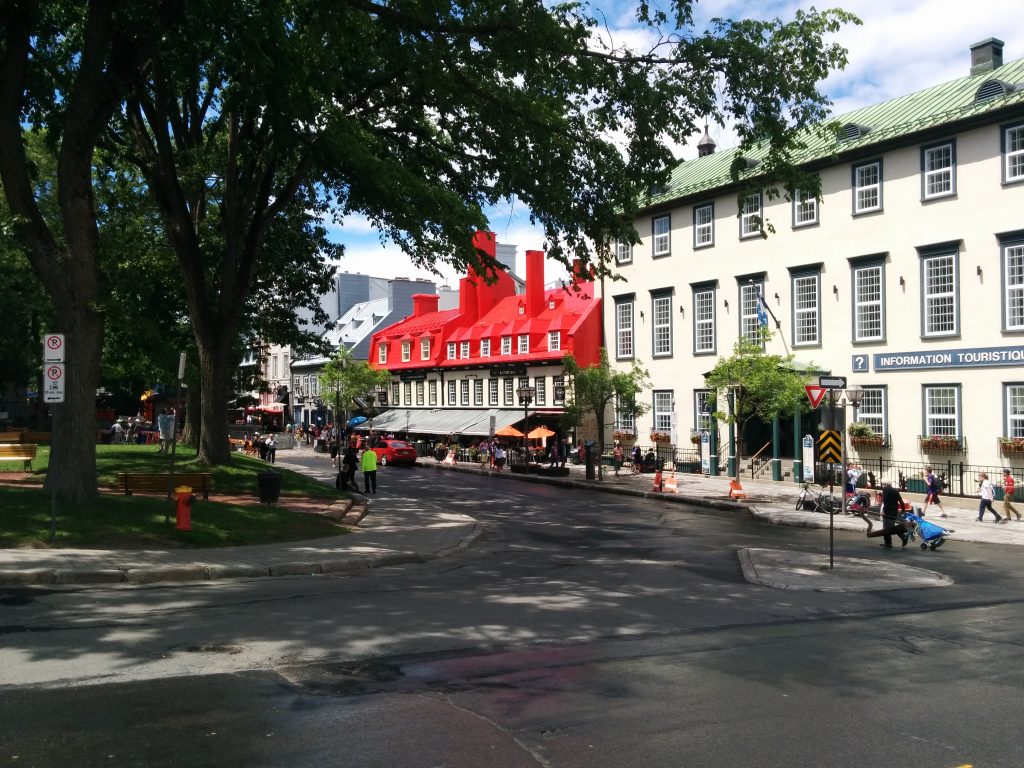 The Cathedral-Basilica of Notre-Dame de Québec is an impressive sight, and the interior is breathtaking.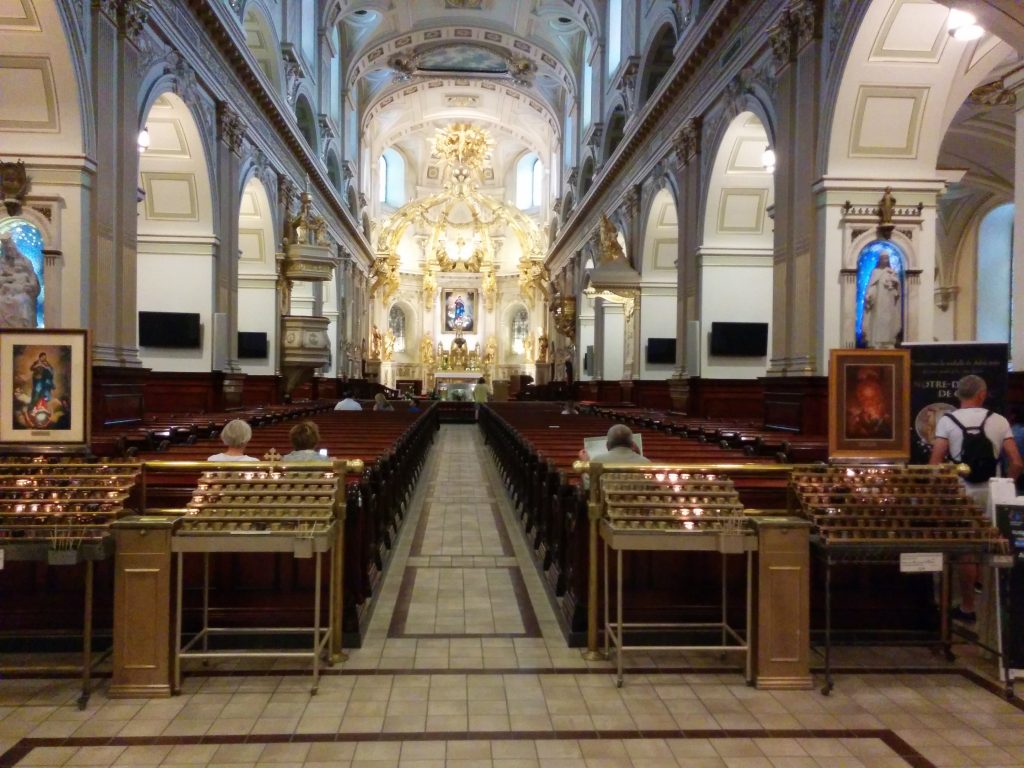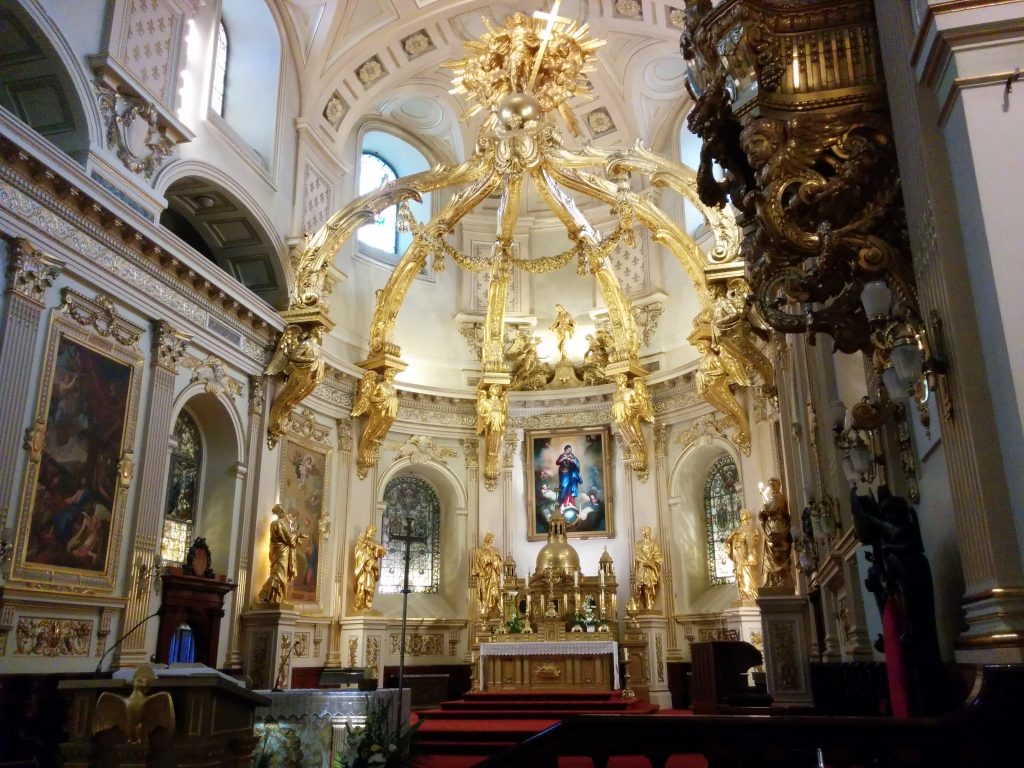 Dominating the walled city is Le Château Frontenac, a luxury hotel built in 1892-3.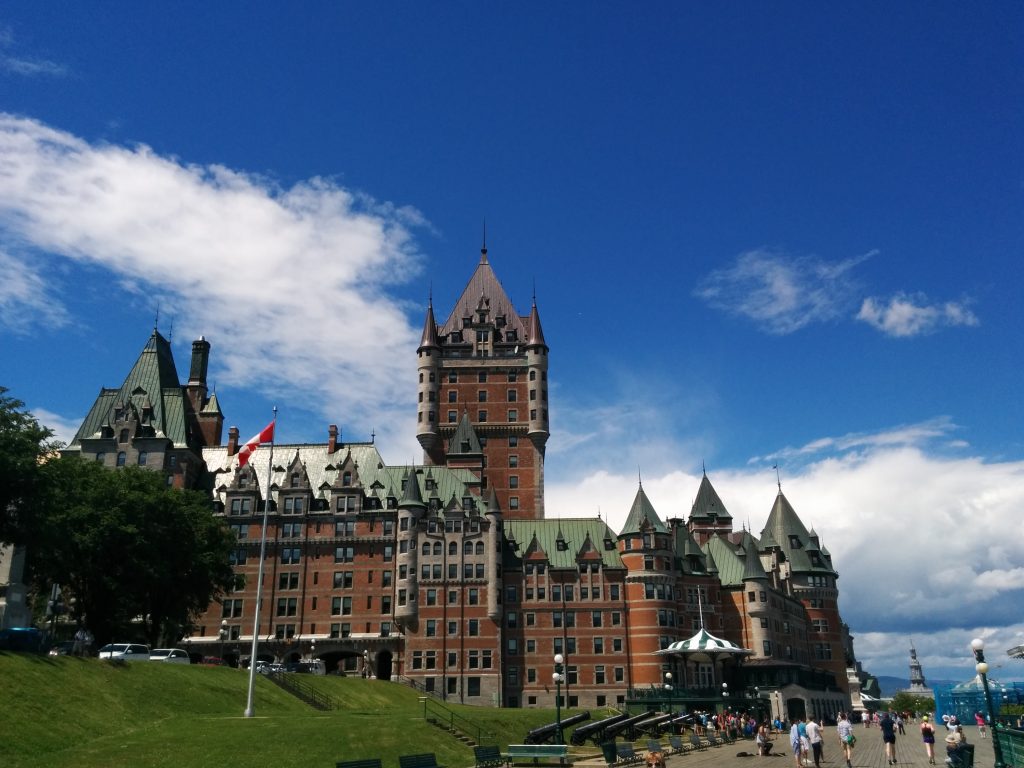 Around and above the Frontenac is a wide prominade with several flights of stairs leading up to the base of the Citadelle de Québec, still an active military base and official residence of both the Canadian monarch and the Governor General of Canada. It's easy to see why this site was chosen for a fort to control access up the St. Lawerence River.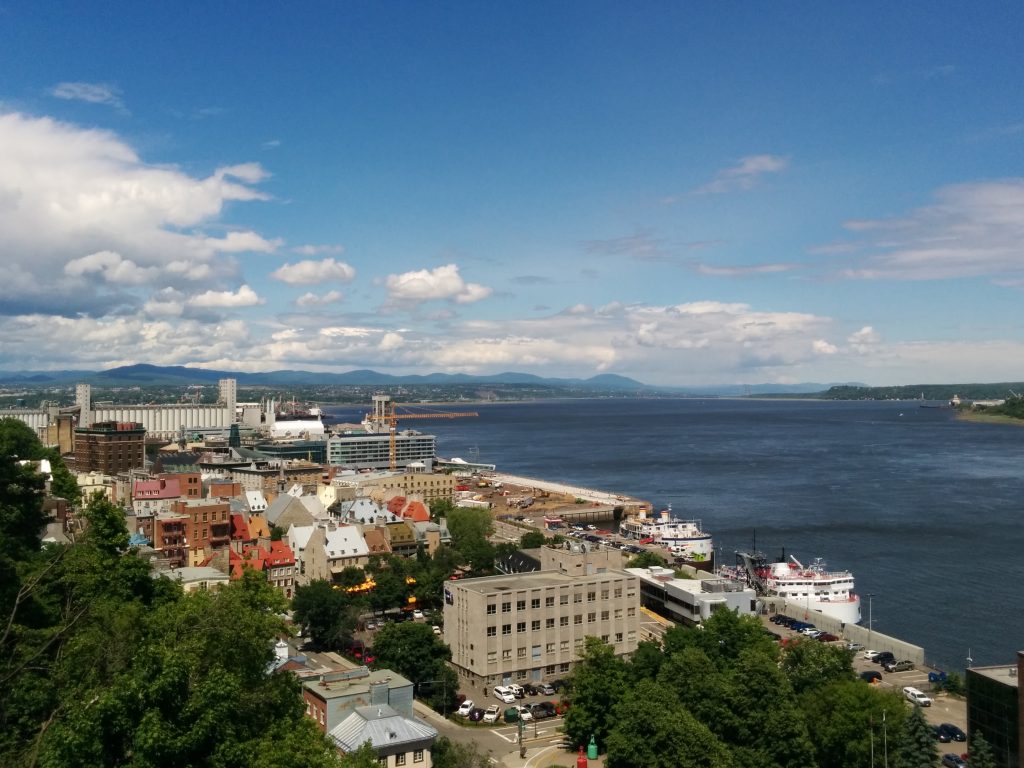 At the end of a long day of taking in the sights of Old Quebec City, it was good to get back to the marina for some R&R.