The plan was to arrive in Tennessee on February 25th, and do some final fitting-out before getting underway on March 1st.
Because of a mechanical problem in Buffalo, the second leg of our flight (Newark to Chattanooga) was delayed for around 6 hours.  Just as we finally taxied out to the runway, a storm system that had been moving East all day arrived, shutting down all outbound flights, and leaving us stranded overnight in Newark.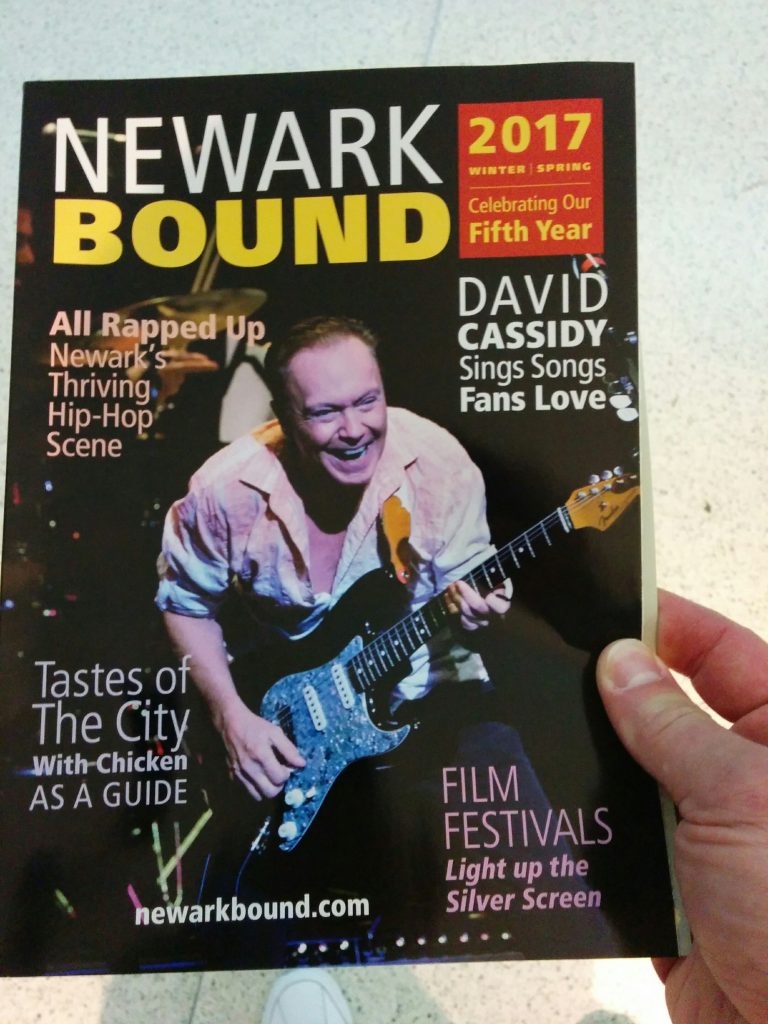 But the boat was waiting when we arrived, and we got to work making final preparations for getting underway.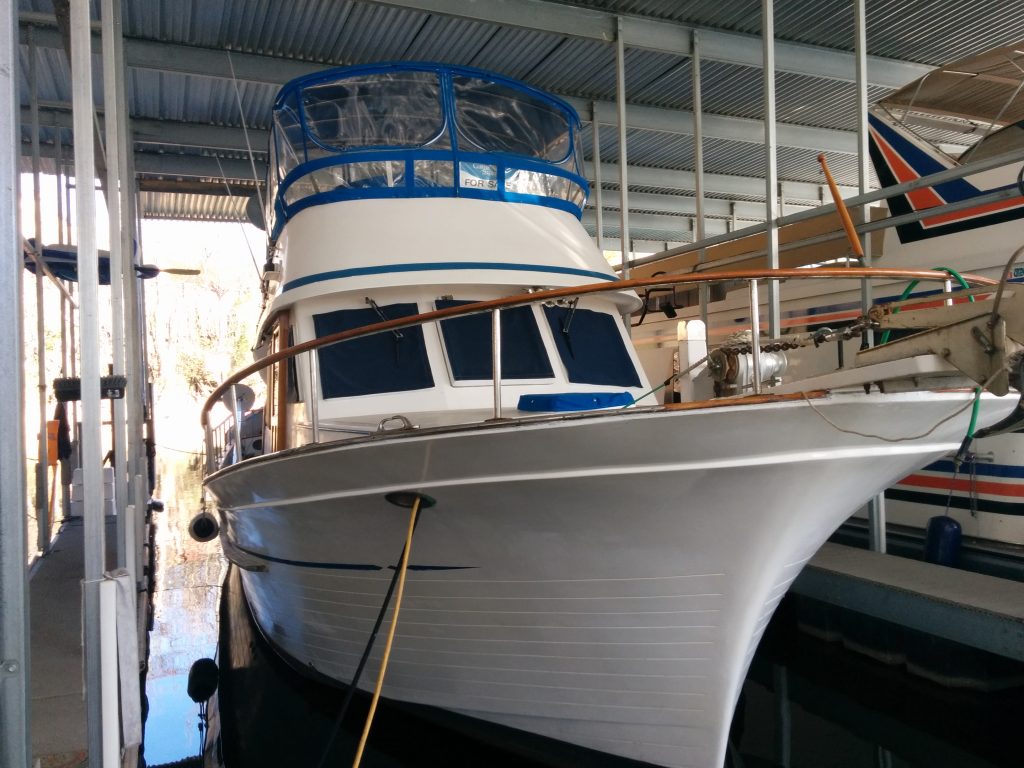 With severe weather and possible tornadoes in the forecast for March 1st, we delayed our departure by one day.  As it turned out, the marina was hit by strong winds that destroyed a number of boat canvas and vinyl enclosures, as well as damaging the anchoring system of the docks.  But our boat came through unscathed, and we were glad we weren't underway during the storm.
Previous: Tennessee to Florida