Tuesday, August 16th
Today the shaft and engine were aligned and the new flexible coupling installed.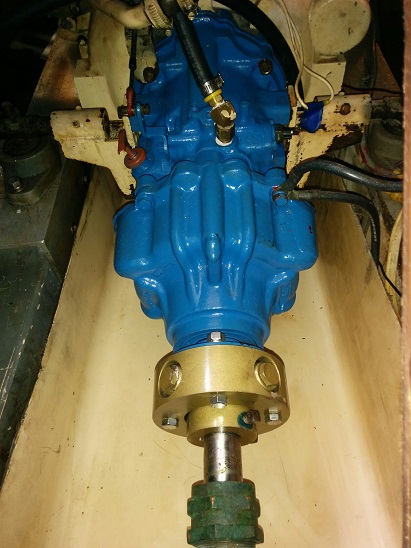 It looks like our time at Moose Island Marine will be coming to an end with tomorrow's high tide.


We're looking forward to getting back underway, even with a less-than-ideal weather forecast for tomorrow.
It looks like we'll be in the water around mid-day, and there will be some final adjustments and a sea trial after that. We may be underway Wednesday, or possibly first thing Thursday.
Weather permitting, our goal is to get to Roque Island, a world-class anchorage reminiscent of a tropical island.
Roque Island in 2011: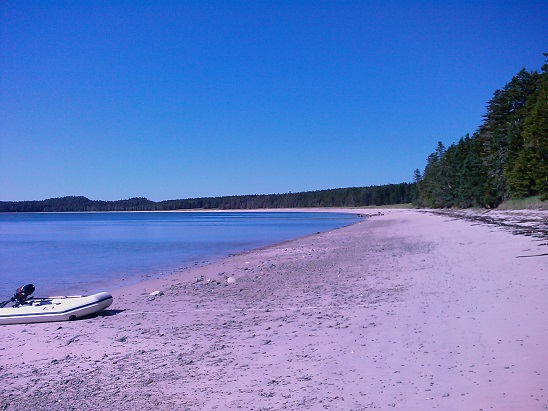 However, there are other options along the coast and as always, we'll decide on our destination based on the conditions we encounter.