Wednesday, June 15th
Lake Champlain continued to widen today as we passed Split Rock Point. The lake has the feel and smell of the ocean. Winds were light and we made good progress to the widest section of the lake.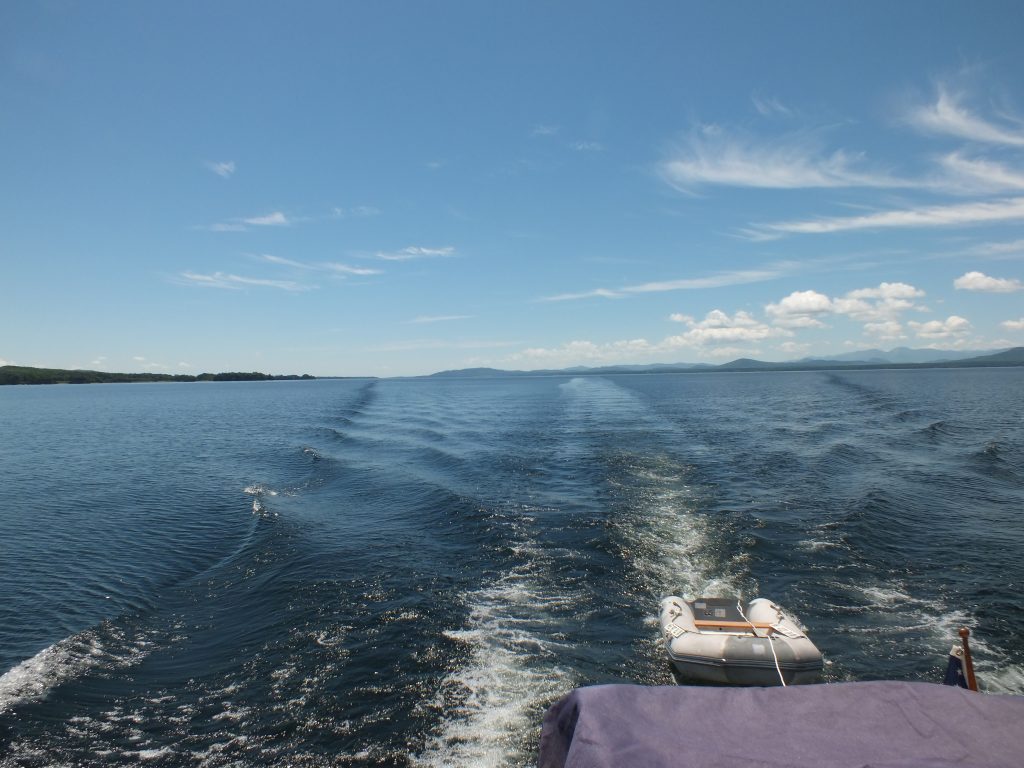 Our destination was Burlington, VT.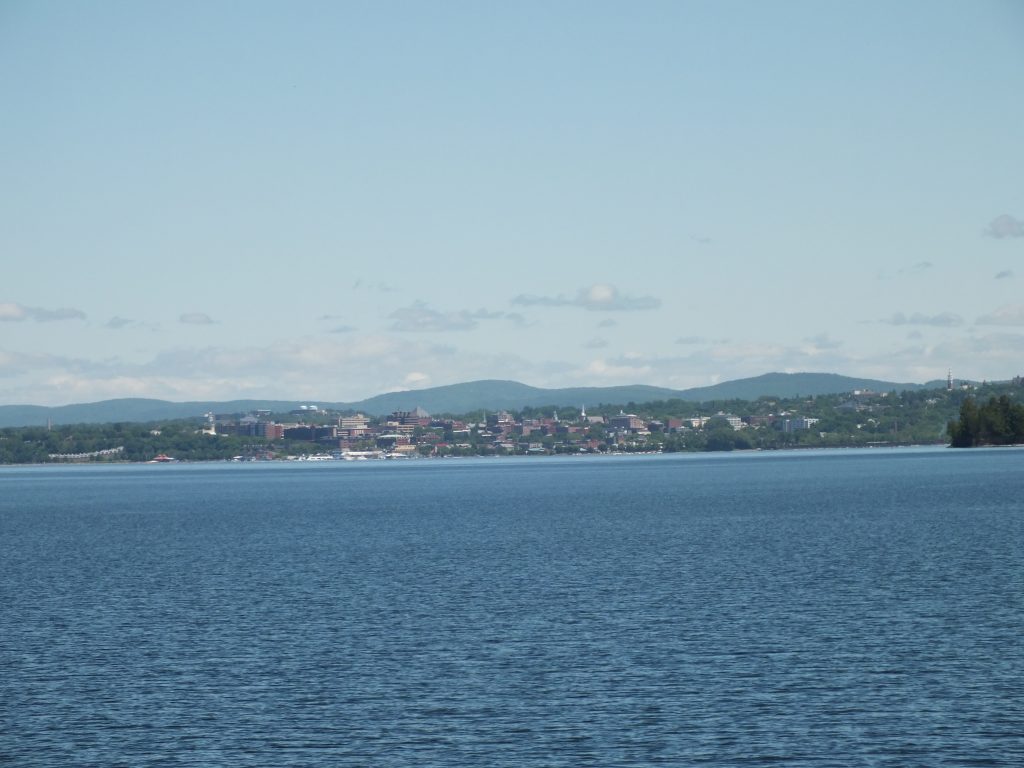 This turned out to be a great stop. A busy waterfront with a museum, tour boats, restaurants and a free shuttle to other parts of town.
Miles travelled: 550
Engine Hours: 86.4